Published by Seth Wright on Oct 17, 2019
Paper, commercially, comes in various sizes ranging from letter size to the large 13x19 and beyond. The most common size, however, in engineering offices and other areas of workspace, is the 11"x17" paper. This size of a sheet of paper is usually called the Tabloid, Ledger or B size paper.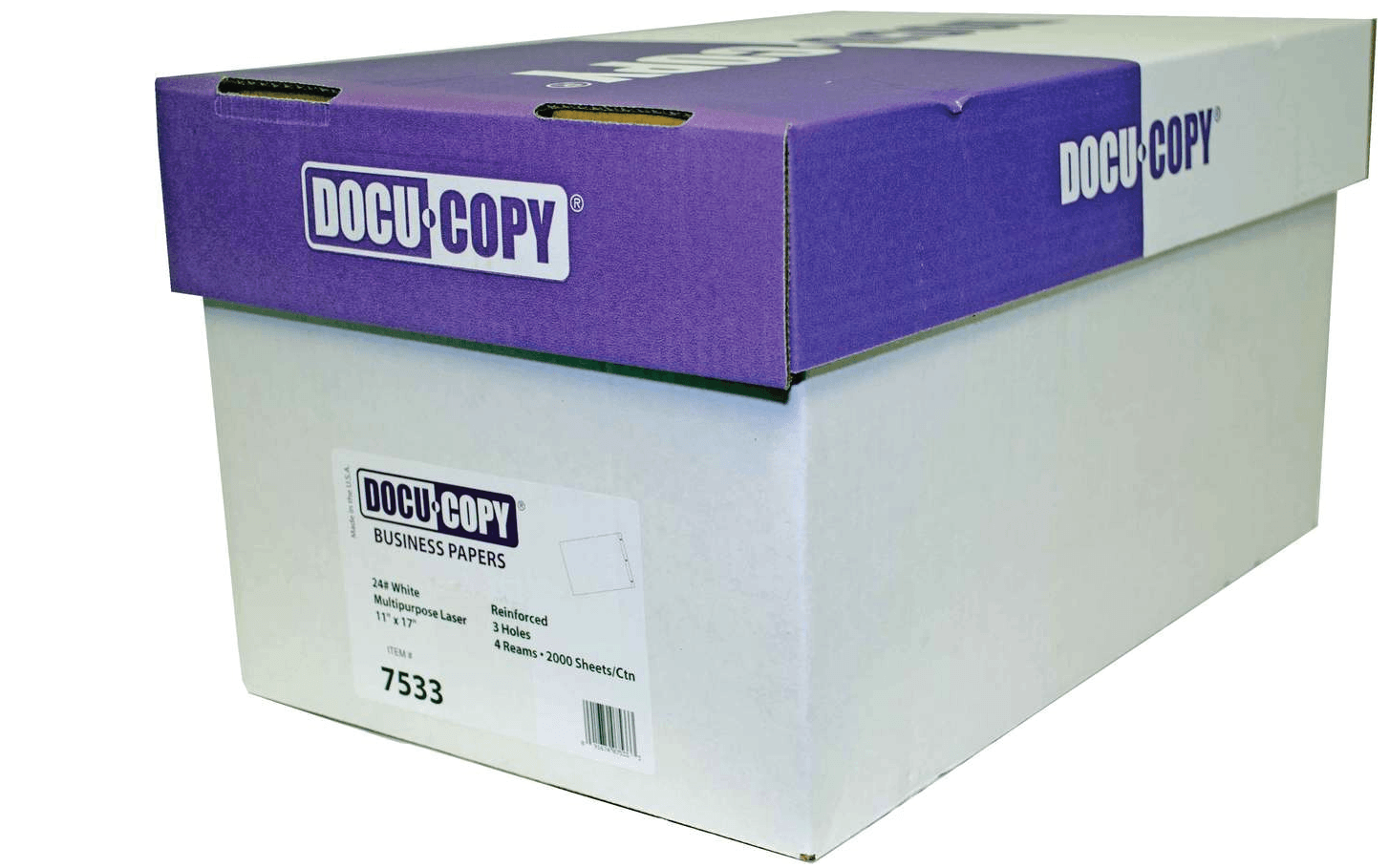 11x17 paper in the office

11" x 17" paper is used in offices that require large-sized drawings or documentation that would not appropriately fit on a standard Letter size paper. Wide-format sheets are not ideal for carrying and walking around during construction. Commercial architectural drawings are planned out and drawn on an ANSI D 22" x 34" sheets.
Computer Animated Drawing software such as AutoCAD is used by engineers and drafters to create these drawings. The 11" x 17" paper is a perfect 1/4 scale that is manageable for an engineer or builder to carry. By making drawings smaller users can handle the document at the job site, make corrections, are review the technical drawings without rolling or folding the more massive blueprint. Printing an 11x17 paper is more cost effective as there are more economical printers available at a lower cost than wide format printers.
Moreover, the 11x17 paper is used in magazines to fold and compile multiple sheets together as well as in printing posters.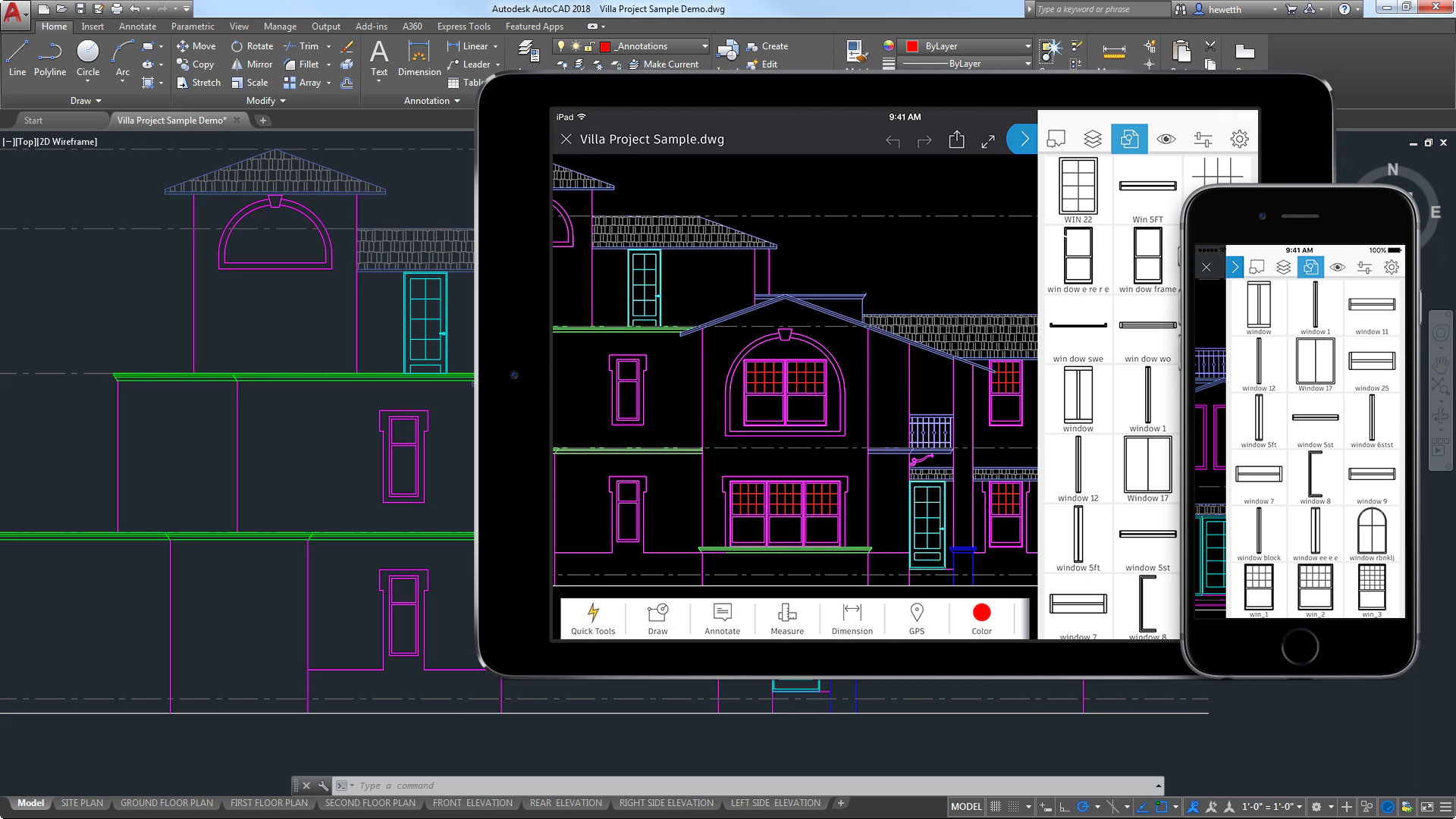 ---
Big Advantage for using 11x17 sheets opposed to other sizes
By using the 11" x 17" paper sheet size, users can read the technical drawing created in the CAD software. Large size drawings scaled too much make interpreting the specific details impossible. Folding a 22x34 sheet creates creases that can distort the readability for users also. Rolling a 22x34 is simple, and can be mobile, yet trying to hold a previously rolled plan is nearly impossible without a drafting table present.
Printing 11x17 Paper
Technological advances have provided more manufacturers the ability to create printers that can accommodate 11" x 17" tabloid sheets.
11x17 sized paper is no longer explicitly used in laserjet printers. Now inkjet printers can also utilize 11x17 paper.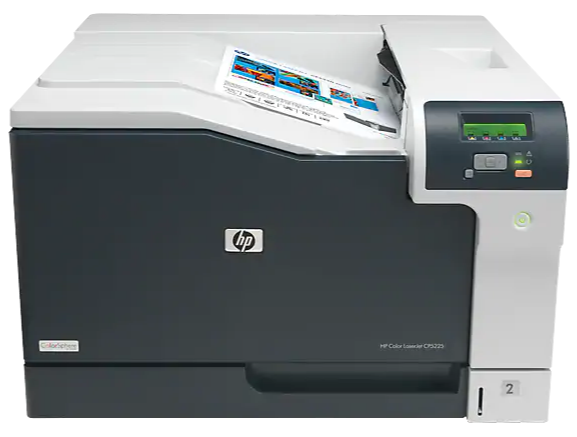 Availability In-Stock
Whatever the size you need, whatever the quantity you need, we here at 11x17 Inc. have got you covered. Whether you're looking to open a new office or you're re-stocking your temporary home office, look no further than 11x17.com. With our large variety of 11x17 copy paper, including cardstocks, we are the one-stop-shopping destination for all your 11x17 office needs. Our vast range of all sorts of office supplies and special affordable prices, your shopping experience is bound to be unforgettable.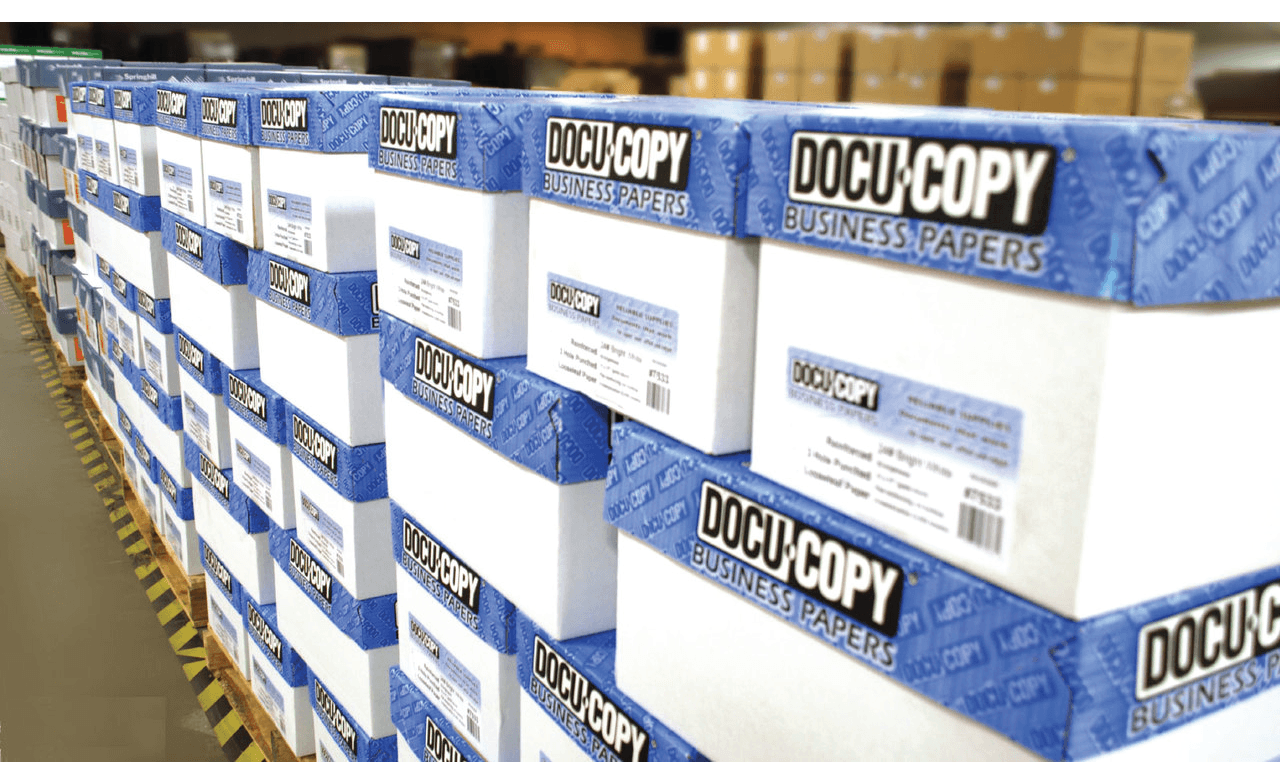 ---
Whether it's a 13"x19" or a standard 8.5"x11", A4 or A3 our paper is guaranteed to be of the best quality, proving to be reliable and durable. Moreover, you can keep all your records safe in our 11x17 3-ring binders of all sizes and types. Our clipboards are one of a kind providing you with comfort and high quality at low and affordable prices. Additionally, you can use special discounts on bulk purchases. Also, keep in mind that we provide a 15-day return policy in case any product does not meet our high standards of quality.
So if you are thinking about setting up a new office, or are worried about the business's operations? Leave it to us here at 11x17 inc. We never compromise on product quality or customer satisfaction.
---
What is 11x17 paper called?
It's most common name is "Tabloid," "B-Size," in rare circumstance it is referred as "Ledger" size. All of these phrases can be used to refer to an 11" x 17" Sheet.
Who uses 11x17 paper?
Since 11x17 is more commonly used in office environments typically it's used by professionals like Engineers, Architects, and CAD Drafters during construction work. We have sold products to almost every industry including: NFL, Magazine Editors, Medical offices, even Law clerks.